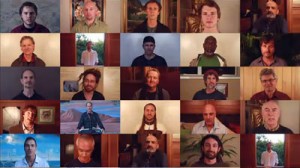 Before you decide how you feel about what these men are saying, take a few minutes to really think about it.
It's easy to make snap judgments.
Comments are welcome no matter what your opinion is.
YouTube: please specify correct url
Kimberley A. Johnson – A.K.A. The Anti Coulter is the author of The Virgin Diaries and an activist for women's rights. Like her on Facebook, Twitter or friend her on FB HERE. Check out her campaign to raise money for her next book on Women's Rights and The Importance Of Voting.
(Visited 11 times, 1 visits today)