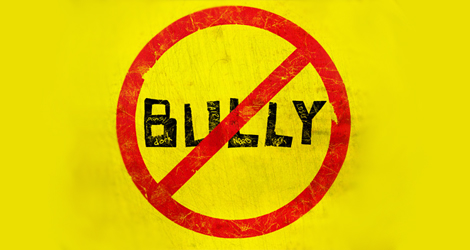 If you or anyone you've even known has been bullied, this video will move you.
13 million children are bullied each year. 160,000 miss school each day due to fear of being bullied while in class.
This video presents some of the faces of these bullied children.
Watch:
YouTube: please specify correct url
Kimberley A. Johnson (BIO) – A.K.A. The Anti Coulter is the author of The Virgin Diaries and an activist for women's rights. Like her on Facebook, Twitter or friend her on FB HERE. Check out her campaign to raise money for her next book on Women's Rights and The Importance Of Voting.
(Visited 7 times, 1 visits today)