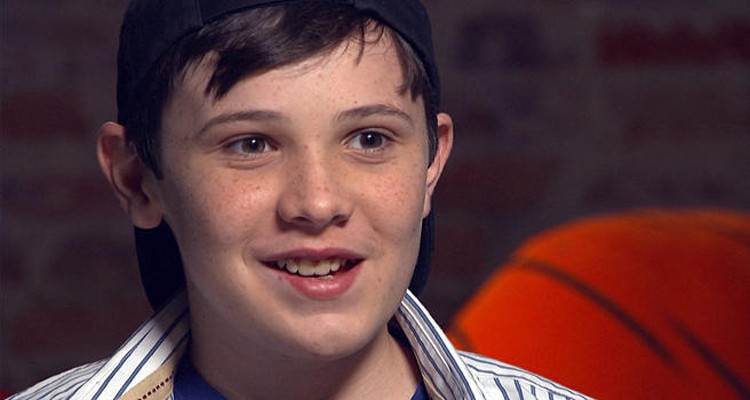 There is speculation that Jacob Barnett, a 14-year-old with Asperger's Syndrome, may be smarter than Einstein and there is even talk of the possibility of him winning a Nobel Prize one day.
Barnett enrolled at Indiana University-Purdue University Indianapolis at the age of 10 and is currently a Master's student, on his way to earning a PhD in quantum physics. He is a published scientific researcher and his IQ of 170 is believed to be higher than that of Albert Einstein and he asserts that one day he may disprove Einstein's Theory of Relativity.
All of this flies in the face of early assessments. Diagnosed with moderate to severe autism at the age of 2, his parents were told by doctors that he would likely never learn to talk or read and would forever be unable to manage basic daily activities.
You can watch his interview with 60 minutes' Morley Safer below:
(Visited 82 times, 1 visits today)