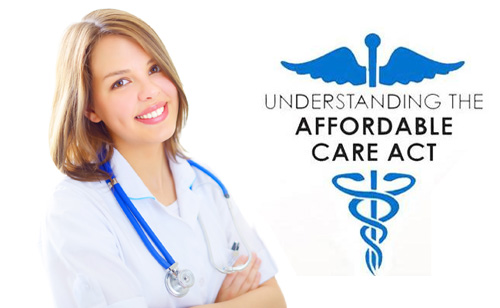 Yes, the Affordable Care Act is working, and it's providing a lot of benefits to the middle class and working people, as well as kids, retired folks, and many more.
Who should know better the benefits of Obamacare than those on the firing line each and every day? Check it out.
No, you won't hear any of this on Fox News.
Watch:
(Visited 19 times, 1 visits today)