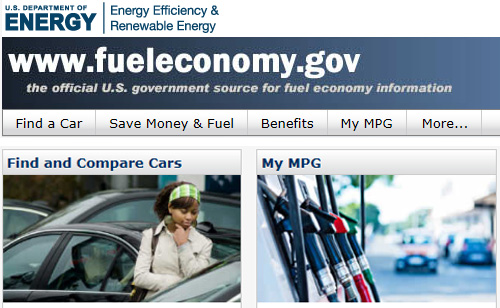 A new Department of Energy tool found at their new website can help direct you toward the cheapest gas prices.
In addition, the website offers a resource for calculating your miles per gallon (MPG) along with information about finding and comparing cars, money saving tips, info about hybrids and more.
There is even a trip calculator and fuel savings calculator and a list of the 2013 Top 10 Most Efficient Vehicles and a guide to upcoming 2014 Model Year Vehicles.
Visit NBCNews.com for breaking news, world news, and news about the economy
(Visited 9 times, 1 visits today)