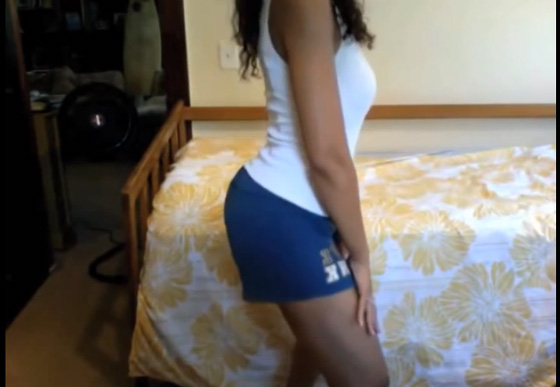 This video has stirred up a lot of controversy with some thinking it is hilarious, others informative and inspirational, and others thinking it is misogynistic.
Just watch until about 0:35 and you'll see what I mean.
You're welcome. Pass it around and see what others have to say…
This video comes to us from YouTube user JaeTracie.
You can watch the clip, below.
(Visited 355 times, 1 visits today)