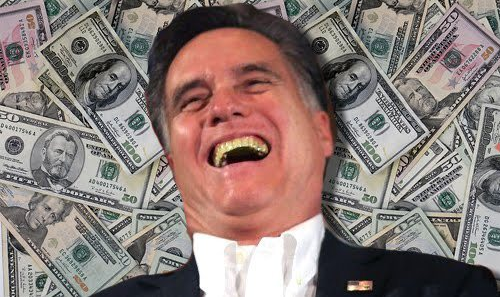 Stephen "Laser" Haas has been on a thirteen year quest to get justice for the victims of the fraud he alleges was perpetrated by Mitt Romney and a host of other wealthy and powerful individuals in their quest for yet more wealth and more power.
In an earlier article, I outlined the steps Mr. Haas is taking. In this video, Part 1, he gives an overview of the charges he is leveling. As of this writing, Part 2 has not yet been posted.

Stay tuned.
For more information on this case, here is a copy of the complaint. Also, see the September 2012 Rolling Stone Cover story "Greed And Debt" by Matt Taibbi, which paints a searing picture of the man who wanted to be POTUS. Mr. Haas was one of Taibbi's sources for the article.
---
(Visited 7 times, 1 visits today)