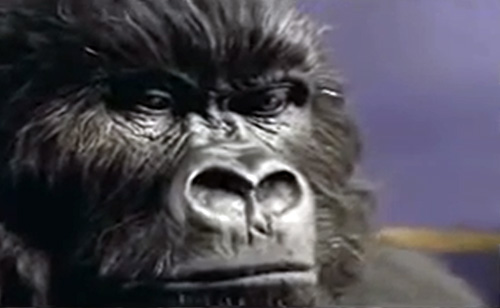 We thought it appropriate for Easter to show a classic advertisement for Cadbury chocolates.
This 2007 ad features a gorilla. Watch as the gorilla senses the air, takes it all in… Be sure to catch his facial expressions as he prepares for the moment and watch him burst into life.
Enjoy this classic gorilla ad by Cadbury, below.
(Visited 90 times, 1 visits today)