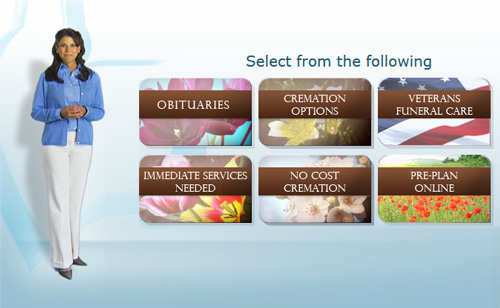 Cleveland Cremation claims it takes care of every step of the cremation process even posting a loved one's obituary to Facebook.
WKYC's Shannon Kanter reports that Cleveland Cremation's "No. 1 priority is making families feel comfortable, 'offering simple, affordable and worry-free cremation services,' which can all be done with just a click of the mouse."
Crystal Jardine, president of Cleveland Cremation, told WKYC  "We can do everything on the Web. Submit all your information of your loved ones. Submit it through email and text, and we contact you, and we can take it from there."
You can watch a newscast below, courtesy of NBC.