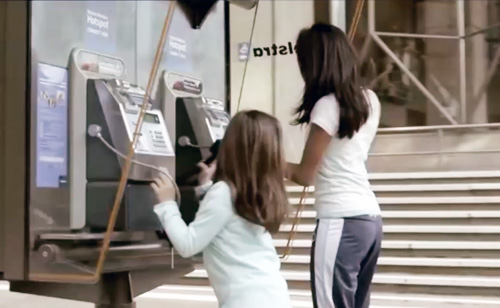 This powerful PSA from the National Association for Prevention of Child Abuse and Neglect (NAPCAN) from Australia is a brilliant reminder to always think twice before doing anything in front of your children.
Children mimic what they see. Be careful about the kind of example you set for your children.
Children See Children Do –  Make your influence positive.
Watch this powerful public service announcement below from NAPCAN.
(Visited 77 times, 1 visits today)