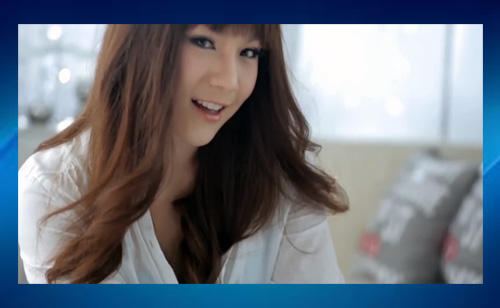 It's been done before.
On its website, Wacoal lingerie company presents a cute model, a strip tease and a catchy song to sell its pushup bras. Right?
Not necessarily. What appears to be a beautiful and desirable woman modeling one of its bras turns out to be a guy.
Toyota pulled a similar stunt in 2012 with a commercial starring model Stav Strashko, a lithe male model whom Toyota dressed up as a woman until a last-minute reveal. Also, as Copyranter pointed out, Hema lingerie pulled a similar move (with less shock intended) when it cast male model Andrej Pejic to promote its push-up bras in 2011.
Incredibly, this lingerie ad has received over 12 million views so far, and counting….
You can watch this fun ad, below.
And here is a behind the scenes clip.
(Visited 17 times, 1 visits today)