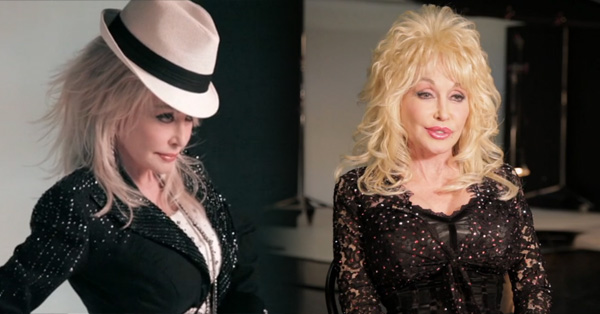 Country music legend Dolly Parton is speaking out in support of her LGBT fans and chastizing Christians for being judgmental.
In an interview, published by Billboard, Parton was asked to comment on her LGBT fans:
You have a large gay following. To what do you attribute that?

They know that I completely love and accept them, as I do all people. I've struggled enough in my life to be appreciated and understood. I've had to go against all kinds of people through the years just to be myself. I think everybody should be allowed to be who they are, and to love who they love. I don't think we should be judgmental. Lord, I've got enough problems of my own to pass judgment on somebody else.
In the accompanying video, she goes on to chastise Christians for being so judgmental when asked about the appeal of Dollywood to the LGBT community as well as to churches:
It's a place for entertainment, a place for all families, period. It's for all that. But as far as the Christians, if people want to pass judgment, they're already sinning. The sin of judging is just as bad as any other sin they might say somebody else is committing. I try to love everybody.
(Visited 16 times, 1 visits today)