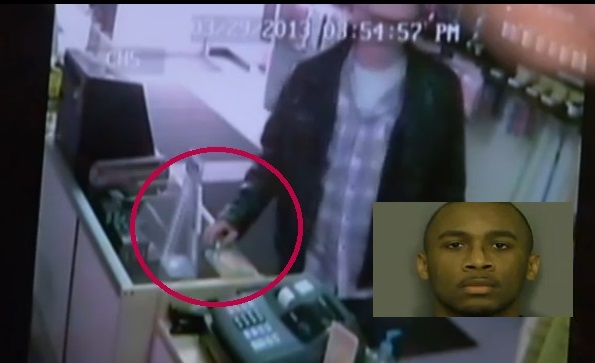 Dr. Farrah Gray posted the video and status below on November 28. It is a news story from earlier this year about a black business owner in Schenectady County who was targeted and framed by police.
An undercover informant entered the smoke shop owned by Donald Andrews, placed crack cocaine on the counter and then police arrested Andrews on felony drug sale charges.  The informant later pled guilty.
Dr. Gray points out that WNYT added insult to injury in their reporting by making it look as if the black business owner – the victim – was the person who committed the crime.
Watch the video and read Dr. Gray's commentary:
(Visited 61 times, 1 visits today)