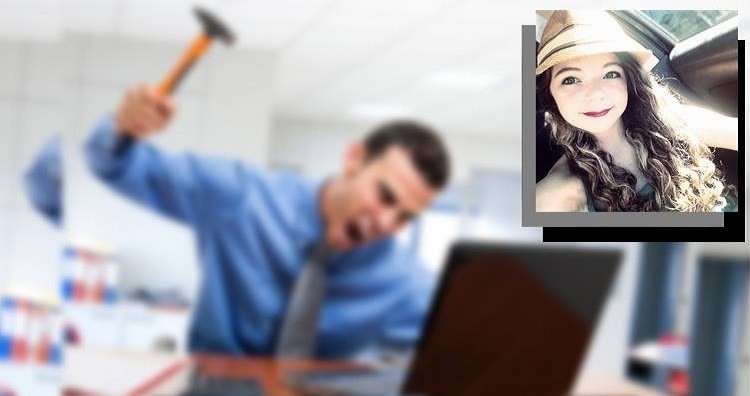 Thirteen-year-old Madison Kimrey is an outspoken feminist and activist. In September of 2014, Kimrey spoke at the We Are Woman rally for equality and gave a kick-ass speech. The crowd LOVED her and as a result, she was invited to speak at other events.
It is no surprise that a man troll who goes by "Montana Man" on YouTube was so disgusted with and terrified by her magnificent speech, he needed to attack Madison by way of attacking her equally awesome mother in the YouTube comments section. I happen to know her mother is awesome because we have been friendly since I discovered Madison's petition asking to sit down with North Carolina Governor Pat McCrory about voting rights.
Check out the vitriol spewed toward Madison and her mom:

Another terrified man had to chime in and felt the need to mansplain in his comment:
So this kid's take is that the voter ID laws in North Carolina is a male conspiracy to reduce the amount of women votes.  Why not just make it about changing a bullshit law?  These radical feminists have already brainwashed this pre-teen that men are evil and trying to oppress women.
It must be horrible to be so intimidated by an intelligent 13-year-old girl.
Lewis' Law:
The comments on any article about feminism justify the existence of feminism.
Please take a moment and Like Kimberley A. Johnson on Facebook.

Watch Madison's speech, below:
(Visited 56 times, 1 visits today)