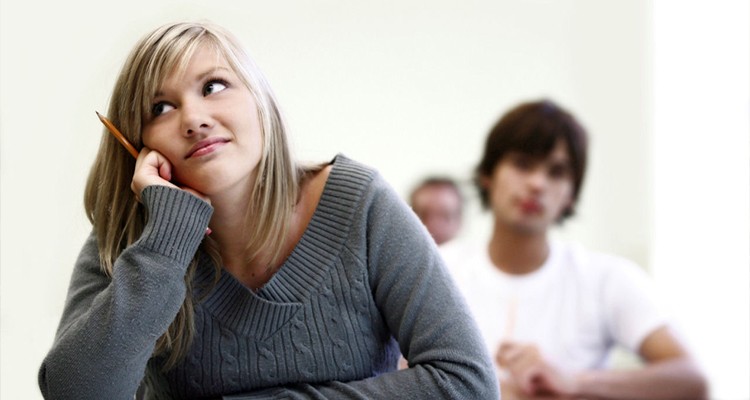 Lawmakers in Oklahoma are considering a bill that would ban Advanced Placement History courses while requiring student to study a long list of "foundational documents," that includes "objects of historic significance" such as the Ten Commandments.
The list also includes documents "related to the history, heritage and foundation of the United States," that includes three speeches by Ronald Reagan and one by George W. Bush. [In all fairness there is also a Martin Luther King speech and speeches by Roosevelt, Truman, Kennedy and others.]
House Bill 1380 was authored by Republican Rep. Dan Fisher,  a pastor from El Reno, who insists he is not attempting to get rid of AP History, rather that he is concerned that current coursework provides an incomplete picture of the nation's history.
Tulsa World quoted Fisher as saying:
There seems to be a very clear leaning in the new framework to communicate that America is just not a good place. We're exploiters. We're abusers. We put down the poor. The rich rule. All those kinds of things. No one's questioning that America doesn't have blemishes, and I don't even have a problem with those being taught … but I do have a problem with those being taught almost to the exclusion of what America has done right.
Approved by the Education committee on an 11-4 vote, the bill has "outraged many Oklahoma educators who say the measure could jeopardize the AP U.S. History program, which allows high school students to earn college credit for successfully completing AP tests."
Tulsa World reports that "Last year, 256 Oklahoma school districts offered AP courses in their schools, and more than 1,200 students earned college credit on AP tests, according to the College Board."
Kim Pennington, , who has a doctorate in education and now works for the College of Education at the University of Central Oklahoma, told Tulsa World that educators are getting frustrated by politicians with no background in education attempting to change school curriculum and standards.
To me, this is an indication of a politician who doesn't really understand how the system works. Kids can't take an Oklahoma AP test or whatever they would call it and then expect to get credit for that class at Duke or UC-Berkley.
The bill would have to pass in the Oklahoma Senate before being sent to Gov. Mary Fallin for consideration. Tulsa World reports that "Fallin typically does not comment on pending legislation, but her new Secretary of Education Natalie Shirley said Wednesday she has concerns the bill could threaten an AP program that benefits thousands of Oklahoma students."
(Visited 18 times, 1 visits today)