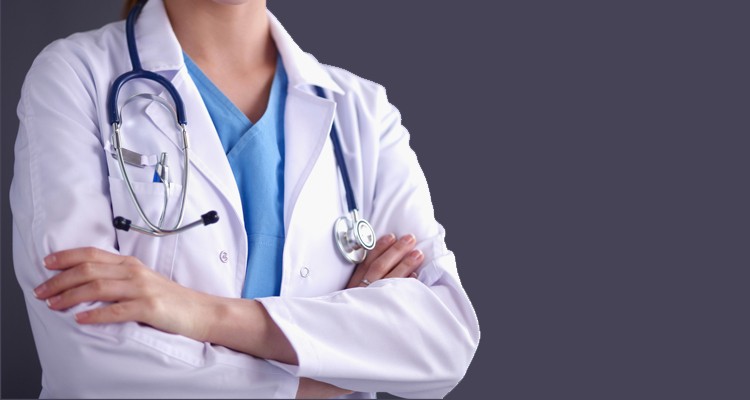 So I've been asked- if someone supports the right of women to make their own choices about their healthcare, shouldn't they support a parents' right to not vaccinate their children?
I believe when we speak about issues like vaccination, birth control, and abortion, we are talking about public health issues and serious conversations about these issues and the policies that address them should be based on peer-reviewed science. While individual morals, religious, beliefs, and preferences go into making individual decisions about these issues, when we are talking policy, we're talking about making decisions based on fact, that are in the best interest of the public at large, and are about producing better outcomes for everyone.
Calling those who have not been vaccinated or have not vaccinated their children stupid is the same to me as fetus porn and baby killer arguments used against a woman's right to choose. We should be funding affordable access to healthcare for all, science in our schools, education programs through public health agencies, and research to help better identify the small number of people at risk for adverse reactions to medications and improving treatments for reactions that occur. We should be providing affordable and unrestricted access to birth control, comprehensive sex education, maternity leave, affordable childcare, and food and housing assistance for families in need. These are the kinds of actions that make a difference in improved outcomes. That's not a matter of opinion. That's what research tells us is the truth.
We should be respecting the fact that there are children who cannot be vaccinated due to health conditions or identified risk factors. We should continue to educate the public about the science of immunology. We should be making sure that policies already in place in schools and workplaces are being properly enforced. We should not stoop to the level of those who want to produce a divisive government that does not govern based on the pursuit of truth.
[contentblock id=6 img=gcb.png]
(Visited 11 times, 1 visits today)