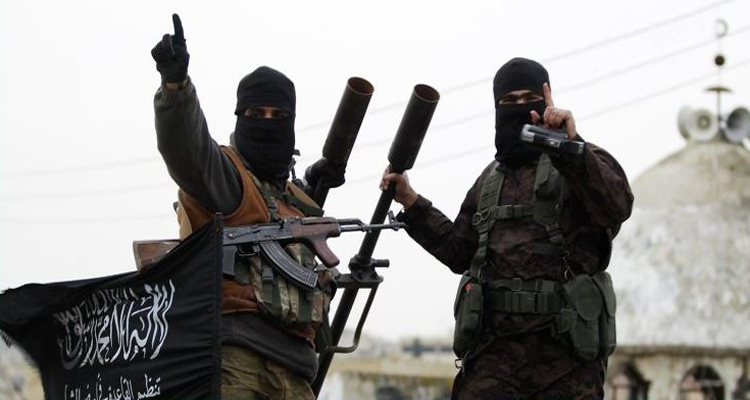 On May 20, 2015, the Office of the Director of National Intelligence (ODNI) released a sizeable tranche of documents recovered during the raid on the compound used to hide Usama bin Ladin. The release, which followed a rigorous interagency review, aligns with the President's call for increased transparency–consistent with national security prerogatives–and the 2014 Intelligence Authorization Act, which required the ODNI to conduct a review of the documents for release.
The release contains two sections. The first is a list of non-classified, English-language material found in and around the compound. The second is a selection of now-declassified documents.
The Intelligence Community will be reviewing hundreds more documents in the near future for possible declassification and release. An interagency taskforce under the auspices of the White House and with the agreement of the DNI is reviewing all documents which supported disseminated intelligence cables, as well as other relevant material found around the compound. All documents whose publication will not hurt ongoing operations against al-Qa'ida or their affiliates will be released.
Tucked away among these hundreds of documents released by the ODNI is a job application for al Qaeda.
The application begins with "In the name of Allah the compassionate and merciful," and each page bears a watermark stating:
The Security Committee – al-Qa'ida Organization
O ye people of faith, be vigilant.
The six-point instructions include a request to "Please refrain from sharing the information you provide on the application with each other because it is a trust to Almighty Allah."
The application itself contains the following, and you can review the entire application here:
Date of your arrival in the land of Jihad
How much of the holy Qur'an have you memorized?
Did you study Shari'a? Who was your instructor?
What other languages do you speak?
What is your fluency in these foreign language(s:)?
Do you know any workers or experts in chemistry, communications, or any other field?
Do any of your family or friends work with the government? If so, would he/she be willing to cooperate with or help us?
Are any of your relatives or friends in the jihad theater?
List the types of passports you possess. Did you use a real or forged passport for your current travel?
Do you wish to execute a suicide operation?
What objectives would you would like to accomplish on your jihad path?
 Who should we contact in case you became a martyr?
(Visited 9 times, 1 visits today)