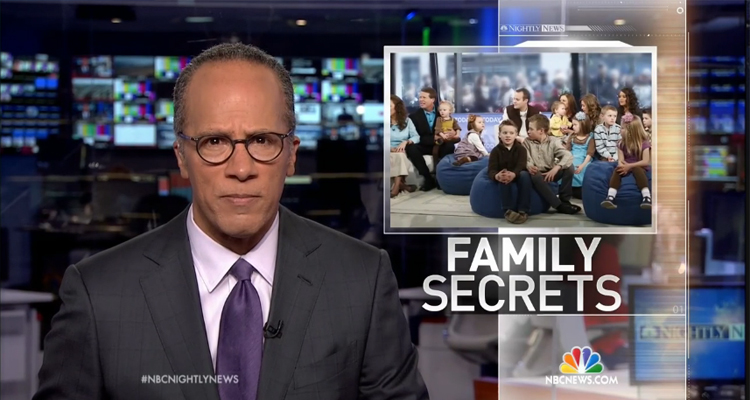 Amid allegations that reality show star Josh Duggar molested underage girls when he was a teenager, TLC abruptly pulled all episodes of the hit series.
"We are deeply saddened and troubled by this heartbreaking situation, and our thoughts and prayers are with the family and victims at this difficult time," TLC said in a statement on Friday adding that the episodes had been yanked effective immediately.
You can watch a report, below, courtesy of NBC News.
(Visited 32 times, 1 visits today)