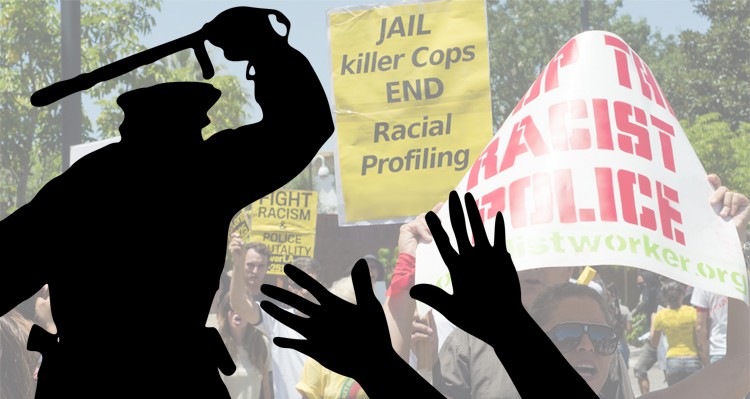 Senators Barbara Boxer and Cory Booker have proposed new legislation that would require all states to report data to the Justice Department over police shootings within the United States. The bill would require the submission of data on any citizen injured or killed by police. It would not only require primary case information such as location, date, time, age, race, etc – it would also require information on whether the suspect was armed, and if so, with what kind of weapon.
Over one hundred officer involved shootings have resulted in death this year in which the suspect was completely unarmed.
Booker, of New Jersey said that the first step was in "understanding the extent of the problem you have," and that "Justice and accountability go hand in hand – but without reliable data it's difficult to hold people accountable or create effective policies that change the status quo."
Senator Boxer of California stated that, "Too many members of the public and police officers are being killed, and we don't have reliable statistics to track these tragic incidents…This bill will ensure that we know the full extent of the problem so we can save lives on all sides."
It is important to note that the bill would also require data over any violent actions against police officers as well. The bill would be designed to be, "balanced, objective, and protect the lives of police officers and the public," added Booker.
The bill, a possible answer to the rising violence and riots surrounding the police killings in Baltimore and Ferguson follows hot on the heels of the U.N.'s brutal criticism of police violence within the U.S. last month. A full map of police killings in the United States to date can be found here.
(Visited 6 times, 1 visits today)