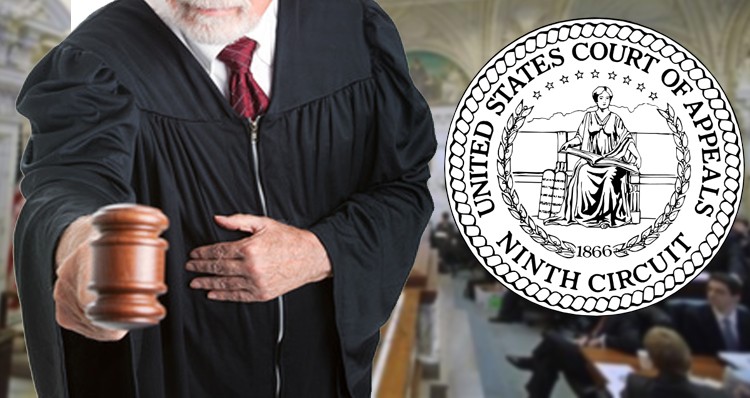 A federal judge asked lawyers representing the state of Arizona whether the state's motivation in refusing to give driver's licenses and ID cards to young undocumented immigrants was due to racism.
In 2012 the Obama administration initiated the Deferred Action for Childhood Arrivals, an  immigration policy allowing certain undocumented immigrants (DREAMers) who entered the country before their 16th birthday and before June 2007 to receive a renewable two-year work permit and exemption from deportation. It does not confer legal immigration status or provide a path to citizenship.  Shortly thereafter, then Arizona Governor Jan Brewer (R) banned Dreamers from receiving any state benefits, including driver's licenses and IDs.
As the Los Angeles Times reports, "a coalition of immigration advocates sued, and the state lost twice, first at the U.S. Supreme Court, then in a second challenge on different constitutional issues in February before U.S. District Judge David Campbell in Phoenix."
Arizona Assistant Atty. Gen. Dominic Draye appeared before a three judge panel of the U.S. 9th Circuit Court of Appeals last Thursday when they were confronted by Judge Harry Pregerson, who was appointed to the 9th Circuit Court by Jimmy Carter in 1979.
Pregerson asked Arizona's legal team if there was any reason to deny licenses and ID cards to DREAMers beyond racism:
Nothing horrible has happened on the highways of Arizona. Does it come down to racism? Does it come down to discrimination against these people? What else does it come down to?
Draye responded: "Judge, I wish you wouldn't say things like that."
Dreamer Coalition attorney Karen Tumlin told the three judges that "the state wants to enjoy a prerogative it simply does not have. This case is about discrimination, pure and simple."
Towards the end of the hearing, Pregerson pushed the attorneys representing Arizona to discuss what the state's decision would mean to thousands of people"
They're part of our culture, they've gone to our schools, they've made contributions. The bottom line is, if there's individual scrutiny of each eligible person who seeks the benefits of DACA, I guess that's a terrible thing.
The three-judge panel is expected to reach a decision "soon" on the matter according to Pregerson.
(Visited 69 times, 1 visits today)