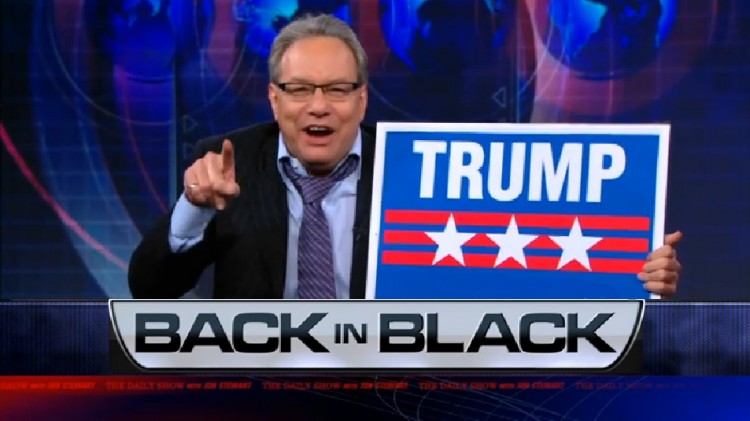 Comedian Lewis Black is a favorite, shouting out loud what most of us are thinking.
There's the time he said "F#%! Voter Suppression" in a public service announcement for the ACLU, and who forgets the time he told Rush Limbaugh to go f#&! himself after Rush made horrible comments about Robin Williams in the wake of his tragic death.
True to form, Lewis Black delivered an epic rant while appearing on The Daily Show back in March of 2011, giving a hilarious endorsement for Donald Trump's 2012 campaign for President.
As The Daily Show put it at the time: "Lewis Black thinks Donald Trump has what it takes to be the crazy third-world dictator that America needs." And News Corpse published the clip again this past weekend, writing: "Only Black could see the merit in having Trump lead our nation with his ignoramus, third-world dictator, ego-soaked persona."
Watch and enjoy the clip, below from Comedy Central.
(Visited 182 times, 1 visits today)