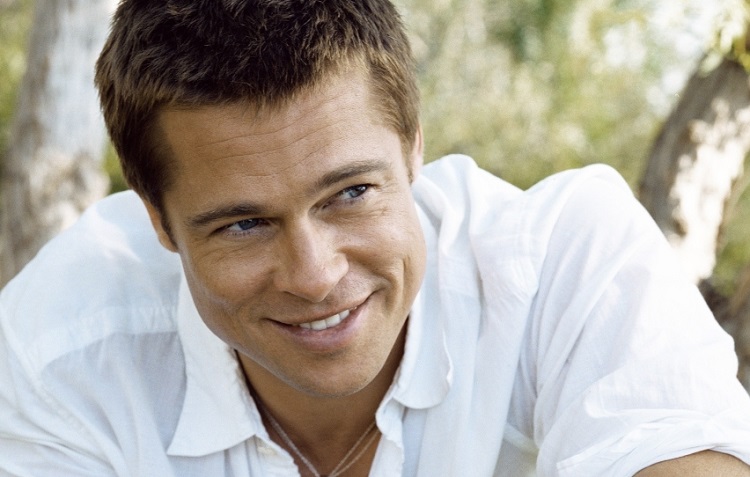 It's been ten years since Hurricane Katrina hit New Orleans, and the destruction was devastating.
Actor and humanitarian Brad Pitt has been working to re-build houses in the areas hit the hardest.
"We went into it incredibly naïve, just thinking we can build homes – how hard is that?" Pitt told the New Orleans Times-Picayune,"I get this well of pride when I see this little oasis of color and the solar panels," Pitt said.
As a part-time NOLA resident and amateur architecture enthusiast, Pitt wanted his foundation, Make It Right, to build homes that not only suited the residents' needs, but were well-designed, environmentally-friendly and inexpensive to live in.
"I drive into the neighborhood and I see people on their porch, and I ask them how is their house treating them? And they say, 'Good.' And I say what's your utility bill? And they'll throw something out like, '24 bucks' or something, and I feel fantastic." Pitt added.
From the New Orleans Times-Picayune:
Pitt said that he and the Make It Right staff have taken the lessons learned in the Lower 9th Ward and used them in other affordable housing developments in Missouri, Montana and New Jersey, with more sites on the way.

"What we have learned, which was the original premise, is that you do not have to build low-income housing with the cheapest materials that keep families in a poverty trap," he said. "Whether that be running up high utility bills or with toxic materials that run up your doctor bills. It doesn't have to be that way."

According to figures provided by Make It Right, Pitt's visionary recovery neighborhood has cost $26.8 million. The houses have been sold at a loss, as was always part of the plan, for an average of roughly $150,000 each, with financial assistance to make the mortgages affordable. In exact terms, Make It Right reports that it has provided $5.2 million in supplementary loans that needn't be repaid and another half-million to cover up-front mortgage costs (closing costs).
(Visited 23 times, 1 visits today)