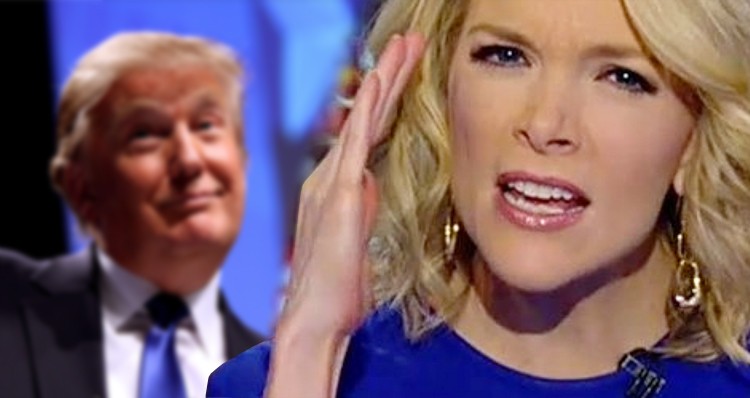 Republican presidential hopeful Donald Trump has been disinvited from an important conservative gathering on Saturday after making sexist remarks about Fox News host Megyn Kelly.
Trump has ranted and raged about Fox News- and Megyn Kelly in particular – on Twitter and in interviews, claiming that their questions were targeted, unfair and "nasty."
Late Thursday, Trump called Kelly a "bimbo" in a tweet, but the final straw for organizers of the RedState gathering occurred during a telephone interview with CNN.
"@timjcam: @megynkelly @FrankLuntz @realDonaldTrump Fox viewers give low marks to bimbo @MegynKelly will consider other programs!"

— Donald J. Trump (@realDonaldTrump) August 7, 2015
In the interview, Trump lashed out at Kelly saying: she had "blood coming out of her eyes, blood coming out of her wherever," prompting conservative commentator Erick Erickson to "withdraw his invitation for Trump — who has been the front-runner in recent polls — to appear at his RedState Gathering," according to NBC News.
Erickson posted a diary on the RedState website explaining his reasoning, stating that "As much as I do personally like Donald Trump, his comment about Megyn Kelly on CNN is a bridge too far for me."
Erickson added:
I also think that while Mr. Trump resonates with a lot of people with his bluntness, including me to a degree, there are just real lines of decency a person running for President should not cross.

His comment was inappropriate. It is unfortunate to have to disinvite him. But I just don't want someone on stage who gets a hostile question from a lady and his first inclination is to imply it was hormonal. It just was wrong.
As a final blow to Trump, Erickson also wrote "I have invited Megyn Kelly to attend in Donald Trump's place tomorrow night."
You can listen to Trump's comments about Kelly as part of a press conference conducted by Erickson explaining his actions regarding Trump in the video below:
(Visited 37 times, 1 visits today)