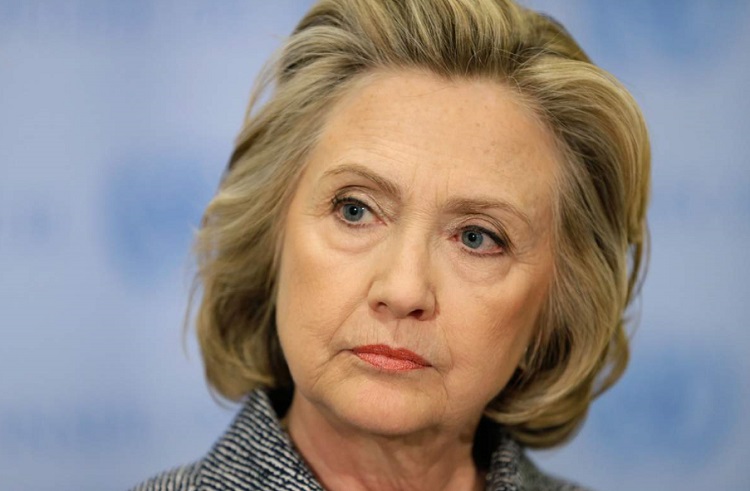 Hillary Clinton has been a champion for women's rights, and on Thursday, she took to Facebook to call out the "hateful rhetoric" and outright lies from Republican candidates. Her post was specifically about the GOP effort to defund Planned Parenthood, as well as their threat to shutdown the government if the family planning organization receives any federal funding.
Clinton wrote:
"Last night, 11 Republican candidates continued their race to the bottom on women's health and women's rights. They made one outlandish statement after another. And every single candidate on stage has pledged to defund Planned Parenthood if they become president.

It's bad enough to see hateful rhetoric and lies in a presidential debate. But just like the candidates on stage last night, Republicans in Congress want to defund Planned Parenthood. And they're willing to shut down the federal government to do it, no matter how bad that is for our country. That's how far they'll go to stop an organization that provides 500,000 breast exams, 400,000 pap tests, and 4.5 million STD tests every year.

Repeating false statements doesn't make them true, no matter how many times you do it. Defunding a trusted health care provider that serves one in five women in America doesn't help anyone – in fact, it would hurt hundreds of thousands of people. Speaker Boehner and his colleagues have a job to do, and they should do it. Here's my message to them: Don't attack women's health care. And don't shut down the government. –H"
Today the House voted to defund Planned Parenthood. President Obama has said he will veto the bill if it passes in Congress.
(Visited 28 times, 1 visits today)