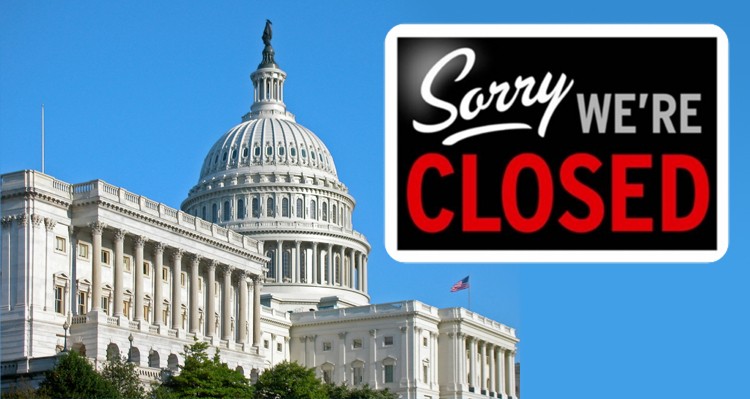 A new Quinnipiac University National poll released today shows that Americans oppose shutting down the federal government in the dispute over funding for Planned Parenthood by a margin of 69 – 23 percent, including 56 – 36 percent among Republicans.
The poll also found that a slightly smaller portion of voters, 52 – 41 percent, oppose cutting off federal funding for Planned Parenthood.
Quinnipiac University reports that there is a large gender gap as men support a fund cutoff 49 – 44 percent, while women oppose the cutoff 60 – 34 percent. Opposition to the cutoff is 82 – 12 percent among Democrats and 56 – 37 percent among independent voters. Republicans support the cutoff 71 – 25 percent.
By a small margin of 44 – 39 percent, American voters have a favorable opinion of Planned Parenthood. This question had a large gender gap, as well, with women having a favorable opinion 50 – 35 percent, while men have an unfavorable opinion 43 – 38 percent.
Offered four options on abortion, American voter opinion is:
22 percent say abortion should be legal in all cases;
35 percent say abortion should be legal in most cases;
28 percent say abortion should be illegal in most cases;
12 percent say abortion should be illegal in all cases.
Tim Malloy, assistant director of the Quinnipiac University Poll, said in a press release that "While voter support for Planned Parenthood is tepid, most American voters, especially women and Democrats, don't want to cut off federal funding," adding: "and voters say 3-1, 'Don't shut down the federal government over this issue.' MostRepublicans oppose a shutdown."
You can read the full report here.
(Visited 19 times, 1 visits today)