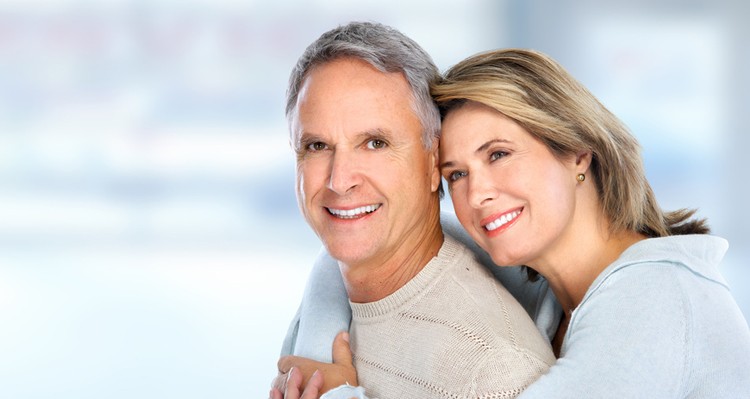 Boudoir photography is nothing new. Numerous examples can be found beginning in the 1920s with subjects including images of Clara Bow, Jean Harlow, Marilyn Monroe and Mae West.
As Boudoir Brand reports, "The history of boudoir & glamour photography is a vast one, celebrating the beauty & femininity of women, but also if done well: the innocence and romance."
Since the beginning of time, many have been interested in the art of capturing the female form. The soft curves, swells, skin, and general beauty of a female in relaxed repose captures the attention of not only men, but also other women. The female form is a curiosity, and a beauty to withhold in and of itself.
Commercially, the art form caters to a market for brides to use to surprise their soon-to-be husbands by gifting the photos on or before their wedding days. Others, who have been married for several years use them to help keep the spark alive in their relationship.
Such was the case of a San Antonio woman who went to a local photography studio, Victoria Caroline Boudoir, last year to commission a set of photos as a wedding gift for her husband.
Nicolas DiDomizio of Mic covered the story, reporting that photographer Victoria Caroline Haltom told him that "it started when her client (who is a public figure in San Antonio and wishes to remain anonymous) requested an array of touch-ups to cover up what she perceived as physical flaws. Haltom obliged, and then received an email from the woman's husband three days after he received his sensual holiday treat."
"I don't want you to think that I am in any way upset with you… but I have some food for thought that I would like to pass on to you," the loving husband wrote in the email, which Haltom posted to her Facebook page.
He continued:
When I opened the album that she gave to me, my heart sank. These pictures…while they are beautiful and you are clearly a very talented photographer….they are not my wife. You made every one of her "flaws" disappear…and while I'm sure this is exactly what she asked you to do, it took away everything that makes up our life.

When you took away her stretch marks, you took away the documentation of my children. When you took away her wrinkles, you took away over two decades of our laughter, and our worries. When you took away her cellulite, you took away her love of baking and all the goodies we have eaten over the years.

I am not telling you all of this to make you feel horrible, you're just doing your job and I get that. I am actually writing you to thank you. Seeing these images made me realize that I honestly do not tell my wife enough how much I LOVE her and adore her just as she is. She hears it so seldom, that she actually thought these photoshopped images are what I wanted and needed her to look like.

I have to do better, and for the rest of my days I am going to celebrate her in all her imperfectness. Thanks for the reminder.

Regards,
******** "
(Visited 39 times, 1 visits today)