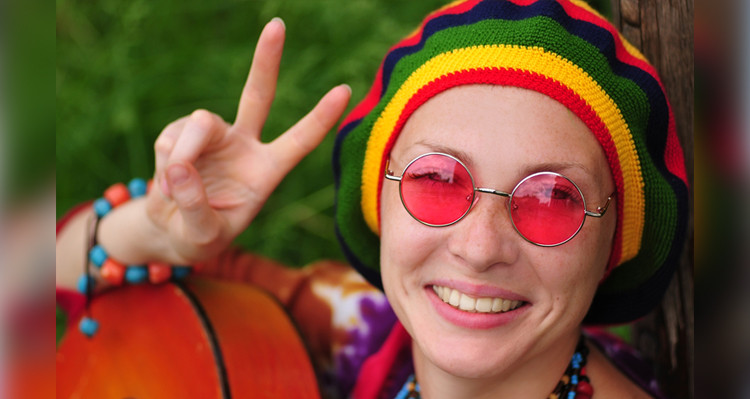 Want to make a difference, but don't know how? Here are 6 simple things you can do today to help end gun violence.
The nation is spiraling out of control with 355 mass shootings so far this year, Senate Republicans almost unanimously blocking two Democratic sponsored bills last week that would have restricted easy access to firearms to suspected terrorists, certain convicted felons and the mentally ill. 
Polling shows that the American people support common-sense gun legislation but powerful gun-rights organizations like the NRA are flooding Washington with political donations to the tune of millions upon millions of dollars.
In the wake of continued violence and political indifference, discouraged Americans are asking what they can do to make a difference.
With that in mind, here is a list of six very simple things you can do today to help end gun violence in our communities:
1. Contact your elected officials and tell them your thoughts regarding meaningful common sense gun legislation.
2. Register to vote. Nothing is more powerful than the power of voting, yet far too many people refuse to get out and vote. You can go here to learn how.
3. Challenge the NRA by joining The Coalition To Stop Gun Violence and other grassroots organizations combating the deep pockets of gun manufacturers and the gun lobby.
4. Educate yourself using resources like Organizing for Actions' Gun Violence Prevention Plan.
5. Support the Brady Campaign To Prevent Gun Violence.
6. Write a letter to your local paper. "Make your voice heard in your own community and tell your neighbors that it's time to expand background checks for gun sales now."
For additional information, you can check out the following resources, courtesy of The Prevention Institute:
And here's some other groups you might want to check out:
(Visited 13 times, 1 visits today)