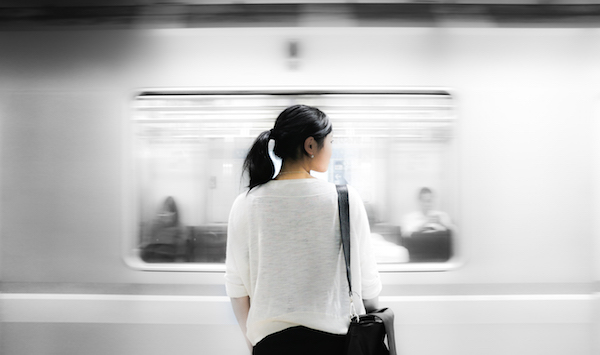 In my last piece on great countries for Ex-Pats (just in case … you know, somebody who considers himself to be quite YOOOOOGE gets elected), I covered mainly countries that are predominantly European.
Here are countries where the culture will be something to cherish, and the experience something out of the norm for most North Americans. Ready?
Approx. 1 million ex-Norte Americanos live in Mexico. That's more than any Latin American country by far.
If you choose the places that are a little more friendly to Ex-Pats, then you can get by on a lot less per day than you spend in the States, and with no real loss in quality of life.
Also featured:
According to the OECD Better Life Index, Mexico is a great place for Ex-Pats if you have a job already, or a decent retirement; getting work there can be challenging, so be aware, and note that if you have to find employment in Mexico as an Ex-Pat, you're not likely going to have a great work/life balance.
Lastly, stay away from urban areas in Mexico; air pollution near bigger cities can be a problem.
BONUS: Flights to and from various cities in Mexico to the United States and Canada (as well as the rest of the world) are plentiful and usually relatively inexpensive.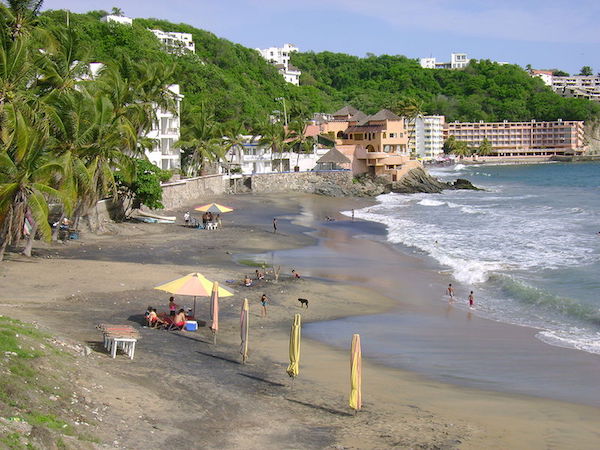 OK, I'll go! Twist my arm … Santiago Beach, Manzanillo, Mexico. Image Creative Commons Licensed.
40,000 North Americans live here.
It battles with Panama for top billing as the world's best place to retire. And for good reason …
$1500 to $2000 a month will allow a couple to live comfortably, which includes housing and even a part-time maid.
Private health care is about equal to that of the United States in quality, but is vastly less expensive. How much less? Try $70 a month for full coverage.
The economy is stable and growing in Ecuador, and the quality of life for ex-pats is rated quite highly.
Bonus: High-speed Internet to homes and wi-fi cafes are all the rage in this South American country. What's not to like?!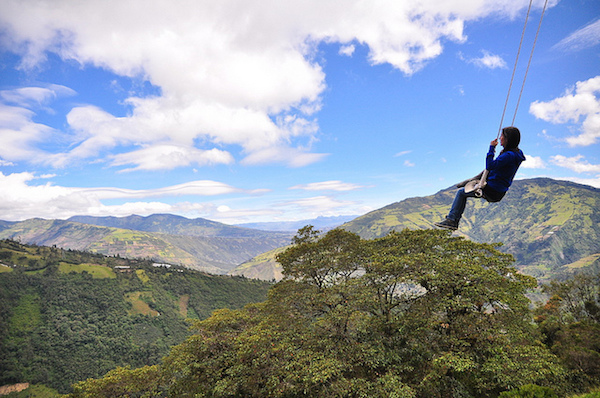 Ummm … just, no. Image Creative Commons Licensed from Flickr stream of Wurglitsch.
With things like exceptional healthcare, easy accessibility to the rest of the world via air travel, healthy, delicious food, it's really up there.
But it's also highly ranked for its high-quality, affordable education, which makes it a top choice for those with kids. Even its OECD ranking on education for young people is much higher than the world average.
According to the OECD Better Life Index, it's the highest-ranked country for personal security. That's worth considering.
Bonus: Life expectancy is on average 3 years longer than the rest of the world — 4 years longer than in the United States.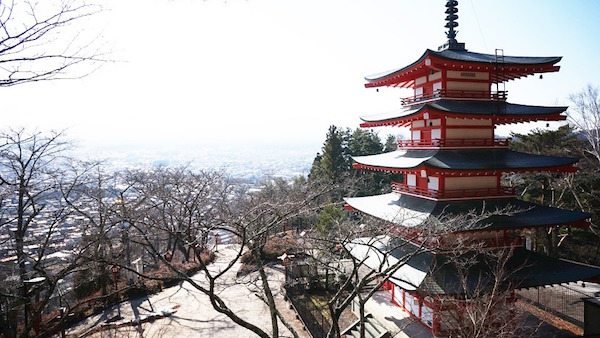 I think I'd have to carry my good camera with me all the damned time. Image Public Domain.
It's got a lot going for it: it's the most populous democracy in the world, it's a rising economic superpower, and for people wanting to consider starting a new business, there are tons of opportunities.
But also, everything from childcare to healthcare, food, clothing, and more are much less expensive than in many parts of the world.
Bonus: Fruits, vegetables, and freshly made food is always nearby. No more driving to pick these things up!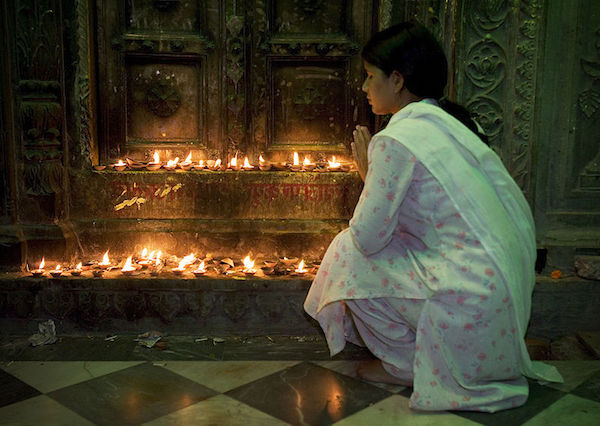 Religion might mean something else entirely to me in a place like this. Image Creative Commons Licensed.
It's a country that is extremely good for raising children in; childcare and education are among the top in the world.
One drawback as compared with India or Ecuador is that everything is much higher-priced. If you're living on a fixed or variable income, it might not be as good of a choice, and it's not ranked as highly for work-life balance as some of the other countries mentioned. But if you're lucky enough to have a nice retirement income, Singapore has its appeal.
It topped a quality of life survey for transport and travel, and personal safety was near that of Japan.
Bonus: Public transportation is extremely reliable, and you really do not need a car. That saves a ton of money right there.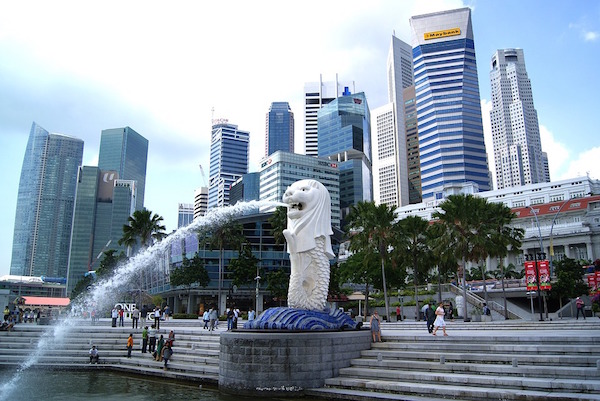 Simply beautiful. Image Public Domain.
Here's the first article about countries I might like to move to if Donald Trump happened to be elected President. 
Featured Image: Image Creative Commons Licensed via Pexels.com
(Visited 14 times, 1 visits today)