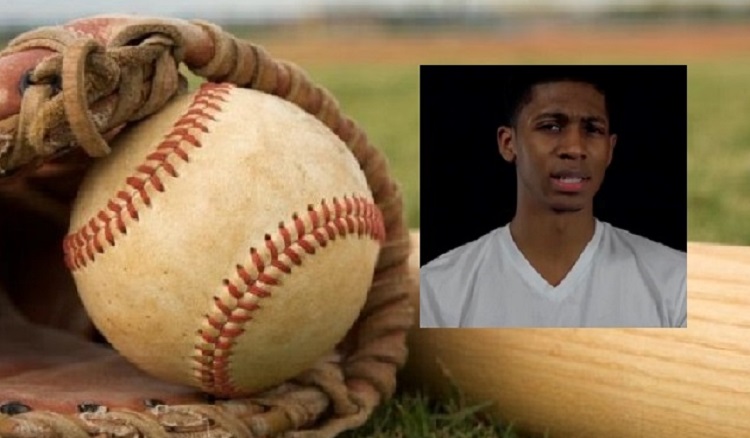 Chaz Smith  is a 20-year-old cinema studies major at the University of Pennsylvania and he has created a video where he uses sports language to highlight the different expectations of men and women.
Smith read about sexual violence on college campuses and told Huffington Post that he felt like he " had to do something about it –– like I have some sort of responsibility to uphold, not as a male but as a human being."
Smith points out that boys are taught and  encouraged to be aggressive but girls are taught and encouraged to "play it safe."
"Guys that swing a lot are the MVPs, while the girls that pitch a lot are sluts." Smith says.
"Guys, men are not the offense, women are not the defense," he adds. "This game should not go on if she does not want to get to home base."
Smith's video tells men to "stop telling women to watch their back, when we're the ones who stare at their backs as they walk past."
Please take a moment and Like Kimberley A. Johnson on Facebook.

(Visited 74 times, 1 visits today)