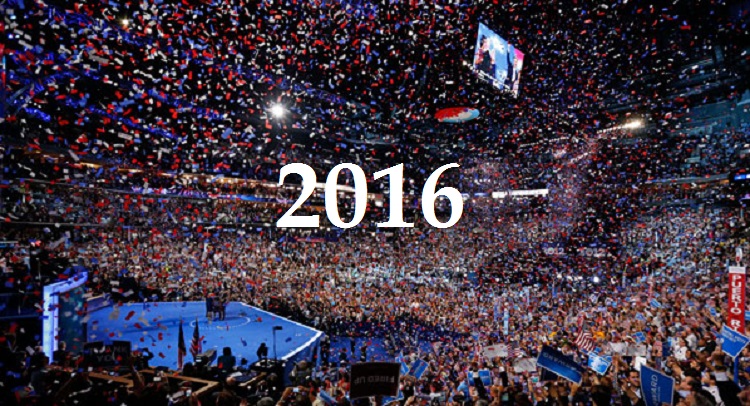 Democrats will head into the 2016 elections with an electoral edge according to the new Rothenberg & Gonzales Political Report.
Gonzales points out by adding up all of the states that are considered "safe" for the Democratic candidate, or states that "favor" the nominee, we'd see 217 electoral votes. A candidate needs 270 electoral votes to win.
When you add up the votes that are safe or favor the GOP nominee, you only get 191 votes.
The Democratic nominees' odds improve when you add states that "lean" Democratic. Gonzales says that when you put Pennsylvania (20 electoral votes), Iowa (6) and Nevada (6) into the mix, the Democratic party's electoral vote count rises to 249. That's only 21 votes short of winning the election.
Considering President Obama won those states that "lean" Democratic in both 2008 and 2012 – and he did so by eight points in Iowa and nine points in Nevada – this scenario is a very real possibility.
The last Republican president to win Pennsylvania was George H.W. Bush in 1988.
Rothenberg & Gonzales shows us that the GOP could get up to 238 electoral votes if Republicans can win in Florida and Ohio (which Obama won in 2008 & 2012) and add them to all the states that are considered safe or favoring the GOP. That would make the election up for grabs.
While this might be encouraging news for Democrats, this will only happen if liberals VOTE!
Please take a moment and Like Kimberley A. Johnson on Facebook.

(Visited 25 times, 1 visits today)