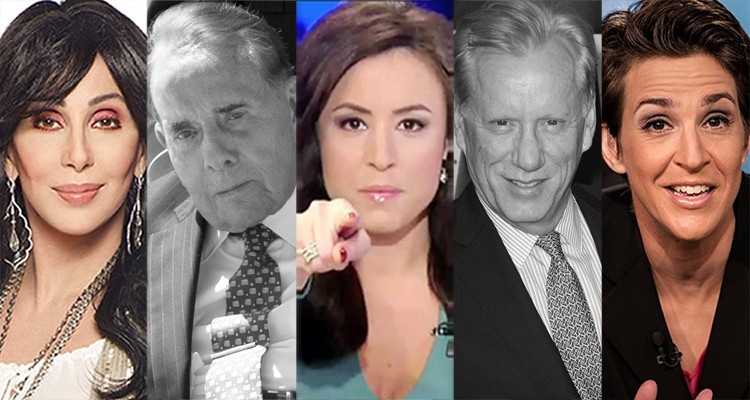 Rand Paul announced his candidacy for the Republican nomination for president on Tuesday, setting himself up for a battle against conservatives and liberals alike.
Paul fired the first round, launching an attack on fellow Republicans for pandering to special interests and "framing himself as an anti-establishment figure with broader voter appeal," as reported by Politico.
However, when it comes to the 2016 ad wars, "the first salvo" was fired by the Foundation for a Secure and Prosperous America, a conservative group that Bloomberg reports "is about to unleash a seven-figure ad campaign targeting Senator Rand Paul for being out of step with the party on Iran, just as he launches his presidential campaign."
The Foundation for a Secure and Prosperous America, a 501(c)(4) group led by veteran Republican operative Rick Reed, [went] live with its campaign against Paul on Tuesday, while the senator [was] in Louisville, Kentucky, announcing his presidential candidacy.
In the spirit of the moment, we thought we might share with you some of the other attacks launched against Paul the last few months by Liberals Unite.
1. Fox News Hosts Slam Rand Paul For Shushing Female Anchor – VIDEO
2. Daily Beast Senior Editor Tweets 'F— You' To Rand Paul
3. All Hell Breaks Loose As James Woods Attacks Rand Paul And Others On Twitter
4. Cher Attacks Rand Paul, Calling Him A Liar And A Racist
5. Bob Dole: Ted Cruz, Rand Paul Not Ready To Be POTUS (VIDEO)
Of course, 2013 was not any kinder to Rand Paul – what with all the fun associated with his plagiarism scandal….
6. Tax Funded Plagiarism – Rand Paul Style (VIDEO)
7. Taking Personal Responsibility By Blaming Your Staff 101, by Rand Paul
Then there was the ongoing war with Rachel Maddow associated with the scandal:
8.  Rachel Maddow Slams Rand Paul for Plagiarism
9.  Rand Paul Attacks Rachel Maddow for Plagiarism Claim… And Rachel Strikes Back
10. Rand Paul Challenges Maddow To A Duel…But Even THAT Idea Was Stolen
(Visited 23 times, 1 visits today)