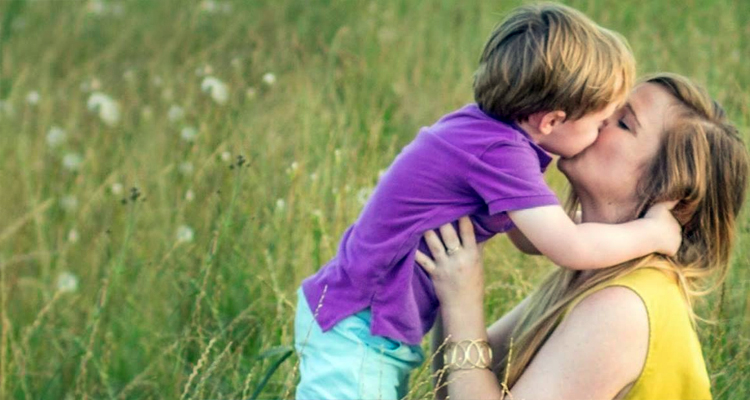 When 5-year-old Josiah Duncan spotted a homeless man outside a Waffle House restaurant in Prattville, Alabama, he asked his mother about the man.
His mother, Ava Faulk, explained that the man was homeless and didn't have anything to eat.
Ava recounted the event in an email she sent to local news station WAFF.
She wrote that Duncan have several questions about the man such as: "Where is his house? Where is his family? Where does he keep his groceries?" But the most troubling news, was that the man had no food and he insisted that she buy the unnamed man a meal.
Faulk, went on to explain in her email: "he came in and sat down, and nobody really waited on him,. so Josiah jumped up and asked him if he needed a menu because you can't order without one."
The man ordered a hamburger, but before he could take the first bit, Duncan wanted to say grace with the man. He say the blessing as loud as he could: "God our Father, God our Father, we thank you, we thank you, for our many blessings, for our many blessings, Amen, Amen," and there wasn't a dry eye in the house by the time he was done.
Faulk admitted: "the man cried. I cried. Everybody cried."
She concluded her email, writing: "watching my son touch the 11 people in that Waffle House tonight will be forever one of the greatest accomplishments as a parent I'll ever get to witness."
WAFF-TV: News, Weather and Sports for Huntsville, AL
IMAGE: Facebook

(Visited 32 times, 1 visits today)