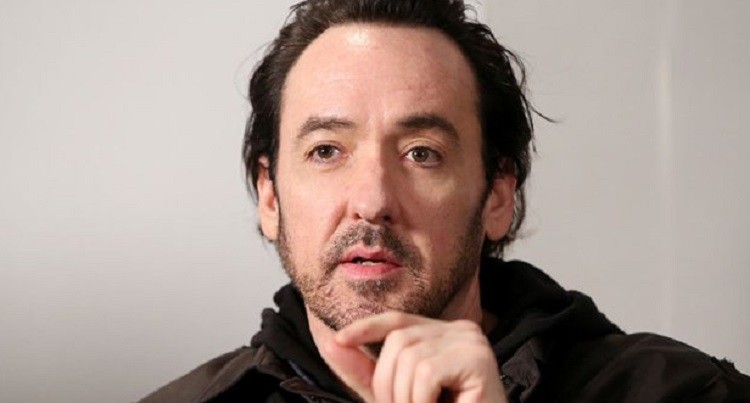 Actor John Cusack had some more harsh words for President Obama during an interview with The Daily Beast about his new film, Love & Mercy.
Cusack slammed President Obama back in February 2013 for his lackluster record on civil liberties and his administration's use of drones, "Is the President just another Ivy League Asshole?"
In a recent interview promoting his new film, The Daily Beast asked the outspoken liberal celebrity about the news that former President George W. Bush's approval rating is now higher than Obama's.
TDB noted the actor is known for not having a filter.
Cusack:
His domestic policy is a bit different, but when you talk about drones, the American Empire, the NSA, civil liberties, attacks on journalism and whistleblowers, he's as bad or worse than Bush.

He hasn't started as many wars, but he's extended the ones we had, and I don't even think Dick Cheney or Richard Nixon would say the president has the right to unilaterally decide whom he can kill around the world. On Tuesdays, the president can just decide whom he wants to kill, and you know, since 9/11 there are magic words like "terror," and if you use magic words, you can justify any power grab you want.
Judging by the comments on TDB article, Cusack is pissing off many of his liberal fans.
Tell us what you think.
(Visited 56 times, 1 visits today)