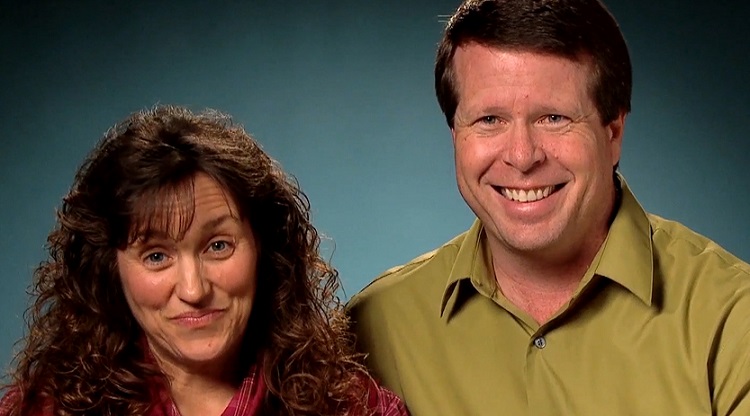 Deranged bigots Jim Bob and Michelle Duggar are pitching a new reality series where they would counsel young victims of sexual abuse.
Yes. You read that right.
The Duggars' pitch is related to an upcoming documentary on child abuse titled, "Breaking the Silence" and will air on August 30th on TLC.
US Magazine reports TLC and the Duggar family have been working together on the one-hour special, and it will include two of the Duggar daughters, Jill and Jessa as well as other young victims.
The Duggars are hoping the documentary will launch a spin-off and revive their careers as professional breeders who make money off of their own children's suffering while promoting their pre-historic, sexist values in the name of Christianity.
TLC cancelled "19 Kids and Counting" last month when it was revealed that their oldest son, Josh Duggar, sexually assaulted four of his underage sisters as well as another underage victim not related to the family. The conservative "Christian" family defended and protected their pedophile son and now they're looking for a new gig – as sex abuse counselors
Like Kimberley A. Johnson on Facebook HERE or follow her HERE.
(Visited 151 times, 1 visits today)