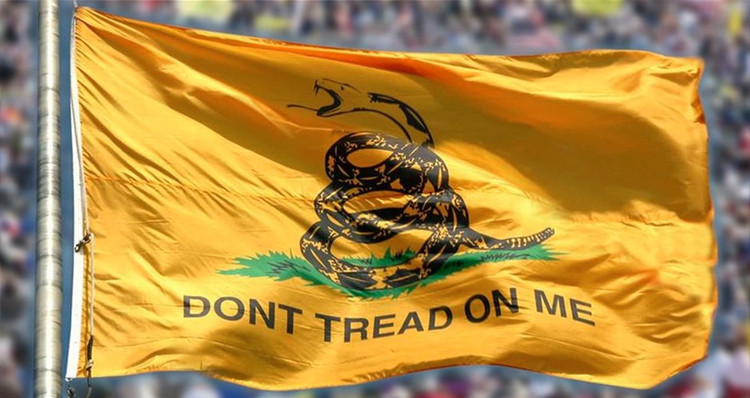 Rep. Charles Rangel (D-NY) had some harsh words for Tea Party Republicans during a recent town hall.
Rangel, the second-longest currently serving member of the U.S. House of Representatives during a town hall he hosted on Tuesday in the Bronx.
During the meeting, he was asked for his opinion on what motivates the Tea Party by a reporter from Glenn Beck's TheBlaze.
"They come from states that used to own slaves," Rangel said, adding: "They come from states that the Confederate Army was pledged allegiance to. They come from states that the Ku Klux Klan and voters rights and all of those things came into play."
Rangel continued, stating: "they left the Democratic Party, thank God, they joined the Republican Party and they like being among themselves."
Later in the meeting, Rangel explained that Tea Party members of Congress not only wanted to take down the Republican Party, they want to "bring down the government" itself so "they can rebuild [it] in their image."
The Tea Party has made it abundantly clear that they don't care about the Republican Party as it exists, the Congress, House or Senate or even the president of the United States. It is their view that if they can bring down the government they can rebuild in their image.
You can watch the clip, below:
(Visited 41 times, 1 visits today)