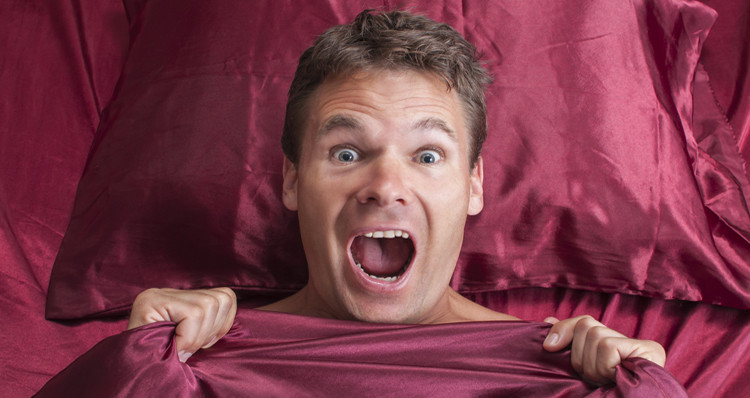 Nate Silver posted an electoral map that is the stuff of nightmares for Republicans.
Nate Silver, the statistician and polling expert with a long history of accurate predictions, has a chilling prediction for Republicans regarding the projected electoral map.
Silver took to his Twitter account late last month, posting a map of a general election between Democratic presidential front-runner Hillary Clinton and Republican hopeful Donald Trump.
Based on current polling, the outcome isn't even close. Indeed, as New Republic reports, "Never mind key swing states like Ohio, Virginia, and Florida. The Republicans are in jeopardy of losing states like North Carolina, Arizona, and even Georgia if these numbers hold. All told, the margin of victory could exceed that of President Obama's sweeping 2008 win over John McCain."
The New Republic goes on to note that, although a lot can change in the next eight months, "Clinton has consistently led Trump in national head-to-head polling by substantial margins."
Silver, successfully predicted the outcome in 49 of 50 states during the 2008 presidential elections and was subsequently named one of "The World's 100 Most Influential People" by Time Magazine in 2009.
You can see the map in his tweet, below:
Here's what the map might look like in an election held today. Trump's Rust Belt strength would help him keep MO, IN pic.twitter.com/OYueYvWFpG

— Nate Silver (@NateSilver538) March 24, 2016
(Visited 105 times, 1 visits today)