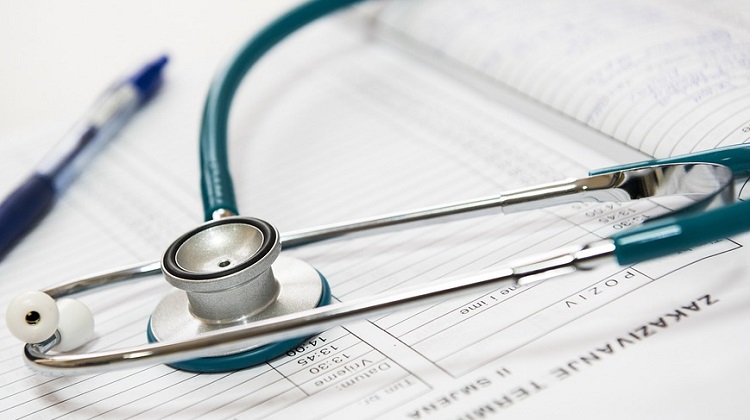 The Center for Disease Control and Prevention released its annual health interview survey on Tuesday and Republicans aren't going to like it – because more Americans are covered under Obamacare.
The survey revealed health insurance coverage in the U.S. has gone up in the last decade, particularly after the Affordable Care Act's (Obamacare) insurance expansion took effect.
Some important highlights of the survey:
The number of uninsured persons has declined in the past year. In 2015, 28.6 million persons of all ages (9.1%) were uninsured at the time of interview—7.4 million fewer persons than in 2014.
Among children aged 0–17 years, the percentage who were uninsured decreased from 5.5% in 2014 to 4.5% in 2015.
Among those under age 65, the percentage with private coverage through the Health Insurance Marketplace or state-based exchanges increased from 2.5% (6.7 million) in the fourth quarter of 2014 to 3.4% (9.1 million) in the fourth quarter of 2015.
View the entire survey here: Health Insurance Coverage: Early Release of Estimates From the National Health Interview Survey, 2015
Thanks, Obama!
(Visited 45 times, 1 visits today)