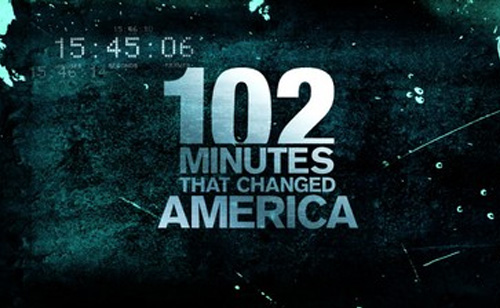 "102 Minutes That Changed America" is a 102 minute documentary produced by History that premiered on September 11, 2008.
The film depicts in virtual real time the events of September 11, 2001 using primarily raw video footage shot by amateur citizens from the moment the first WTC tower is hit until after both towers collapse.
The documentary is accompanied by an 18-minute short called "I-Witness to 9/11" which features interviews with nine eyewitnesses who captured the footage on camera.
You can watch the film below.
(Visited 59 times, 1 visits today)