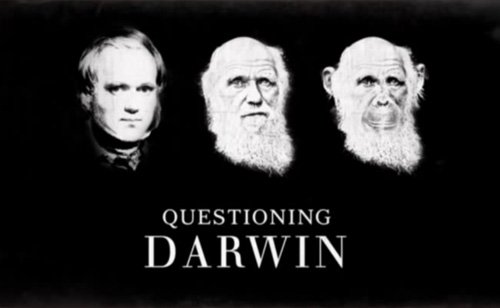 Did you guys see the HBO documentary about creationism called "Questioning Darwin"?
Bask in the glory of some of the dumbest people ever caught on film.
Watch this great commentary by YouTube user Cult of Dusty, entitled: "HBO's Questioning Darwin: Creationists Go Full Retard," followed by a trailer for the documentary from HBO.
HBO's Questioning Darwin: Creationists Go Full Retard



HBO Documentary Series: Questioning Darwin (HBO Documentary Series)
(Visited 84 times, 1 visits today)