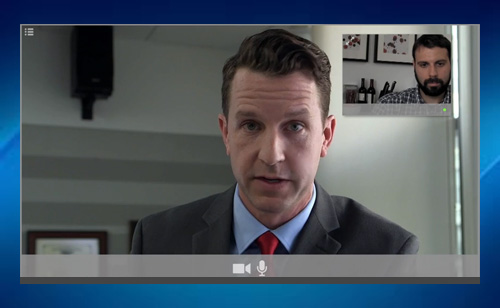 "Unlimited hours. No breaks. The most important job is also the world's toughest job."
The Card Store, created an interesting ad Mullen, a Boston-based advertising agency.
As reported by Most Watched Today,
Boston-based advertising agency Mullen recently posted this fake job listing for a 'Director of Operations' position at a company called Rehtom Inc. The demanding full-time position offered no pay, but 'provided infinite opportunities for personal growth and rewards'. Watch as the applicants, who couldn't believe the job's requirements were legal, are left speechless when they discover that billions of people currently hold this position.
(Visited 22 times, 1 visits today)