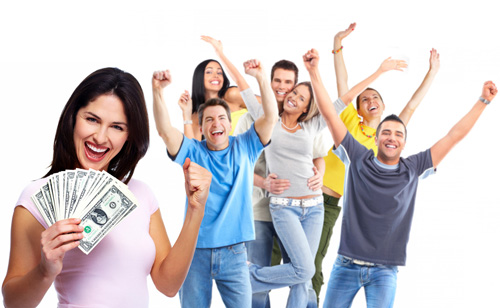 About 22% of all energy consumed in the USA goes into running our households, making it a major expense for American families.
"Fortunately, there are easy ways to cut back on your energy usage, reducing your carbon footprint on the environment and your energy bill along with it. Here are six areas where cutting back on your energy usage is an easy way to put more money in your pocket," as Time shows in this helpful video.
1. Heat your household efficiently.
2. Unplug your appliances.
3. Look for Energy Star products.
4. Drive safely.
5. Turn off your computer.
6. Use energy efficient bulbs.
(Visited 9 times, 1 visits today)