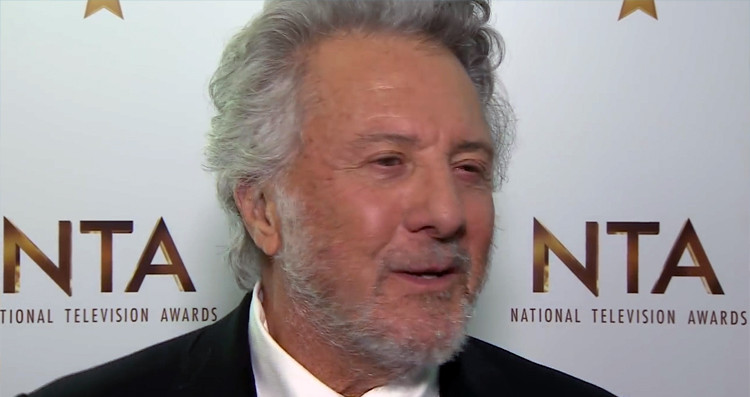 Dustin Hoffman Blasts "Subliminal Racism" and Killer Cops
Legendary film actor Dustin Hoffman recently told BBC news that the lack of diversity in this year's Oscar nominations reflects a greater issue in the United States of America.
Questioned about the lack of black Academy Award nominees, the 78-year-old actor attributed it to "subliminal racism," spanning back to before the Civil War.
"Our country, there's a subliminal racism and it's been there – the end of the civil war didn't change that. It's only been 200 years, this is just an example of it," Hoffman said.
He also noted that the lack of recognition for black actors was part of a greater problem associated with the current state of affairs with police.
"Rather than black entertainers being nominated there's a bigger problem with young black individuals being killed on the streets by police. That's a bigger problem."
And Hoffman has a valid point. According to a year-end review published by The Guardian, "Young black men were nine times more likely than other Americans to be killed by police officers in 2015, according to the findings of a Guardian study that recorded a final tally of 1,134 deaths at the hands of law enforcement officers this year."
According to The Guardian: "Overall in 2015, black people were killed at twice the rate of white, Hispanic and native Americans. About 25% of the African Americans killed were unarmed, compared with 17% of white people."
While conservatives try to spin those numbers, it is important that individuals like Dustin Hoffman publicly acknowledge the problem.
You can watch Hoffman speaking to BBC News in the clip, below:
(Visited 55 times, 1 visits today)