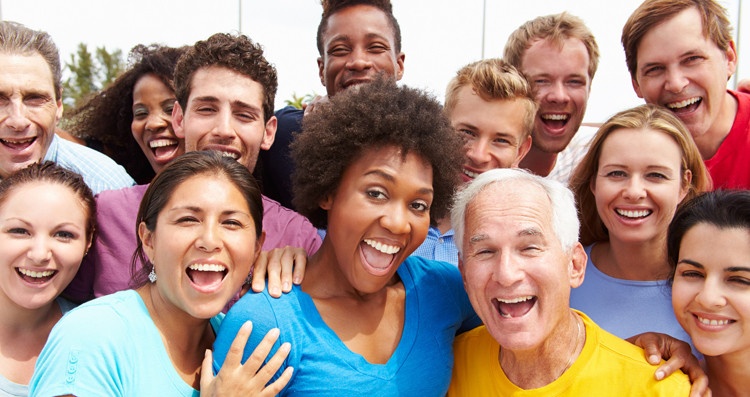 Planned Parenthood's activities are completely legal and Republicans are intent on proving it through investigations.
Republican governors, attorney generals and state legislators have been calling for investigations since last July when highly edited and misleading viral videos were released by a pro-choice organization.
This Monday, a grand jury in Houston investigating accusations of misconduct against Planned Parenthood cleared the organization of any wrong-doing and "has decided that after reviewing the evidence, the real criminals in this case are the anti-abortion activists who made the series of bogus videos attacking Planned Parenthood over the summer."
The two activists, David Daleiden and Sandra Merritt, are now facing two charges of tampering with a governmental record, which is a second degree felony carrying up to a 20 year prison sentence, and the purchase and sale of human organs, which is a misdemeanor.
And this is only the latest setback for Republicans out to shutter the doors to Planned Parenthood clinics in their respective states.
As The Los Angeles Times reported yesterday, "Officials in 11 states have cleared Planned Parenthood of wrongdoing after investigating claims that they profited from fetal tissue donation, officials said, including Florida, Georgia, Indiana, Kansas, Massachusetts, Michigan, Missouri, Ohio, Pennsylvania, South Dakota and Washington."
For all intents and purposes, eight other states cleared Planned Parenthood by declining to investigate, citing a lack of evidence of any misconduct. Those states include: California, Colorado, Delaware, Idaho, Iowa, Minnesota, New Hampshire and Virginia.
While The Los Angeles Times reports there are ongoing investigations in Arizona, Louisiana, and Montana; and, although Texas Gov. Greg Abbott vowed in a late Monday statement that "Nothing about today's announcement in Harris County impacts the state's ongoing investigation," there is little reason to believe the outcome in those states will be any different than the 19 states that have cleared Planned Parenthood so far.
In addition to the state-level investigations, last August several articles were published in the New England Journal of Medicine by three medical doctors and a juris doctor  who contributed their expert views and perspectives about fetal tissue research and the Planned Parenthood organization. In all instances, Planned Parenthood was not only cleared of any criminal conduct or  wrong-doing – the journal also highly praised the work of Planned Parenthood.
(Visited 21 times, 1 visits today)