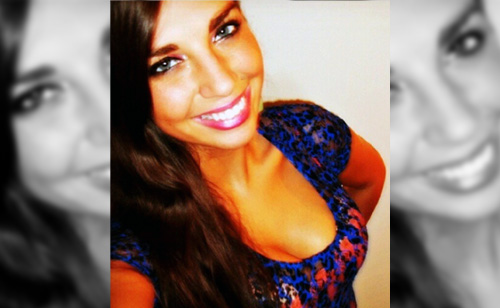 23-year-old Indiana native Sydney Elaine Leathers is at the center of the latest Anthony Weiner scandal.
Passionate about liberal politics, Leathers actively posts about liberal politics on Facebook where she met Lou Colagiovanni, a political blogger and owner of the Facebook fan page We Survived Bush. You Will Survive Obama.
Colagiovanni spoke with CNN yesterday of the high regard Leathers held for Weiner, noting: "She absolutely idealized this man."
In a phone call earlier today with Liberals Unite, Colagiovanni spoke of his own involvement in disclosing details about the online affair between Leathers and NYC mayoral candidate Weiner:
Anthony Weiner is a shameful example of why the American public has little faith in Congress, and his sociopathic predatory behavior needed to be exposed.
You can watch his interview with CNN below:
(Visited 80 times, 1 visits today)