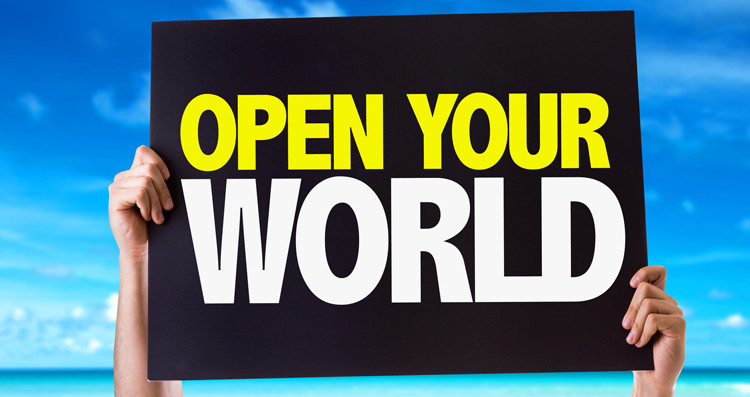 Here's a collection of famous liberal quotes that have withstood the passage of time.
If anything, many of them resonate even more strongly today than when they were first uttered.
1. Lauren Bacall
Being a liberal is the best thing on earth you can be. You are welcoming to everyone when you're a liberal. You do not have a small mind… I'm total, total, total liberal and proud of it.
2. Leonard Bernstein  
A liberal is a man or woman or a child who looks forward to a better day, a more tranquil night, and a bright, infinite future.
3. Barbra Streisand
The liberals were liberators – they fought slavery, fought for women to have the right to vote, fought against Hitler, fought to end segregation, fought to end apartheid. Liberals put an end to child labor, and they gave us the five day work week!
4. John F. Kennedy
If by a "Liberal" they mean someone who looks ahead and not behind, someone who welcomes new ideas without rigid reactions, someone who cares about the welfare of the people-their health, their housing, their schools, their jobs, their civil rights and their civil liberties-someone who believes we can break through the stalemate and suspicions that grip us in our policies abroad, if that is what they mean by a "Liberal", then I'm proud to say I'm a "Liberal."
5. Walter Cronkite
I think being a liberal, in the true sense, is being non-doctrinaire, non-dogmatic, non-committed to a cause – but examining each case on its merits. Being left of center is another thing; it's a political position. I think most newspapermen by definition have to be liberal; if they're not liberal, by my definition of it, then they can hardly be good newspapermen. If they're preordained dogmatists for a cause, then they can't be very good journalists; that is, if they carry it into their journalism.
6. Robert Frost
A liberal is a man too broadminded to take his own side in a quarrel.
7. Paul Krugman
I believe in a relatively equal society, supported by institutions that limit extremes of wealth and poverty. I believe in democracy, civil liberties, and the rule of law. That makes me a liberal, and I'm proud of it.
8. Morris Raphael Cohen
Liberalism is an attitude rather than a set of dogmas — an attitude that insists upon questioning all plausible and self-evident propositions, seeking not to reject them but to find out what evidence there is to support them rather than their possible alternatives. This open eye for possible alternatives which need to be scrutinized before we can determine which is the best grounded is profoundly disconcerting to all conservatives…. Conservatism clings to what has been established, fearing that, once we begin to question the beliefs we have inherited, all the values of life will be destroyed.
9. Henry A. Wallace
A liberal knows that the only certainty in this life is change but believes that the change can be directed toward a constructive end.
10. Virchand Gandhi
This is my country, that is your country; these are the conceptions of narrow souls – to the liberal minded the whole world is a family.
11. Bertrand Russell
The essence of the Liberal outlook lies not in what opinions are held, but in how they are held: instead of being held dogmatically, they are held tentatively, and with a consciousness that new evidence may at any moment lead to their abandonment.
12. Jose Ortega y Gasset
Liberalism — and it is well to recall this today — is the supreme form of generosity; it is the right which the majority concedes to minorities and hence it is the noblest cry that has ever resounded in this planet. It announces the determination to share existence with the enemy; more than that, with an enemy which is weak.
(Visited 2,571 times, 1 visits today)