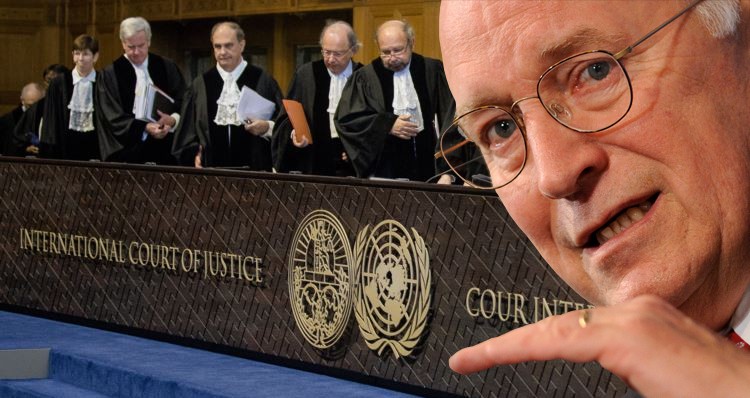 Thomas Buergenthal, who served as a judge at the International Court of Justice at the Hague for ten years until his retirement in 2010, is considered by many the world's most distinguished living specialist in international human rights law.
The son of German-Jewish and Polish Jewish parents, Buergenthal was born in the former Republic of Czechoslovakia in 1933, but grew up in the Jewish ghetto of Kielce in Poland. A survivor of the concentration camps of Auschwitz and Sachsenhausen, he emigrated to the United States in 1951, eventually receiving his Juris Doctorate from New York University Law School and his advanced LL.M. and S.J.D. degrees in international law from the Harvard School of Law.
Buergenthal served as honorary president of the American Society of International Law from 2001 until 2009 and was the Lobingier Professor of Comparative Law and Jurisprudence at The George Washington University Law School immediately prior to his election to the International Court of Justice in 2000. He has also served as the Dean of the American University Washington College of Law from 1980 to 1985 and held endowed professorships at the University of Texas and Emory University. He returned to his post at The George Washington University Law School after his retirement from Hague, where he continues to serve as Lobingier Professor at the age of 81.
Newsweek reports that a natural diplomat, Buergenthal "occasionally finds that his instinct for tact deserts him." During an interview this week with Robert Chalmers he describes George W. Bush as "an ignorant person who wanted to show his mother he could do things his father couldn't."
Turning to former Vice-President Dick Cheney and the possibility of his prosecution as a war criminal at the International Criminal Court, Burgenthal stated that "I think – yes – that it will happen."
[S]ome of us have long thought that Cheney, and a number of CIA agents who did what they did in those so-called black holes [overseas torture centres] should appear before the ICC. We [in the USA] could have tried them ourselves. I voted for Obama but I think he made a great mistake when he decided not to instigate legal proceedings against some of these people. I think – yes – that it will happen.
As to the fate of other leaders such as Tony Blair, Buergenthal says, he has no special expertise.
(Visited 59 times, 1 visits today)