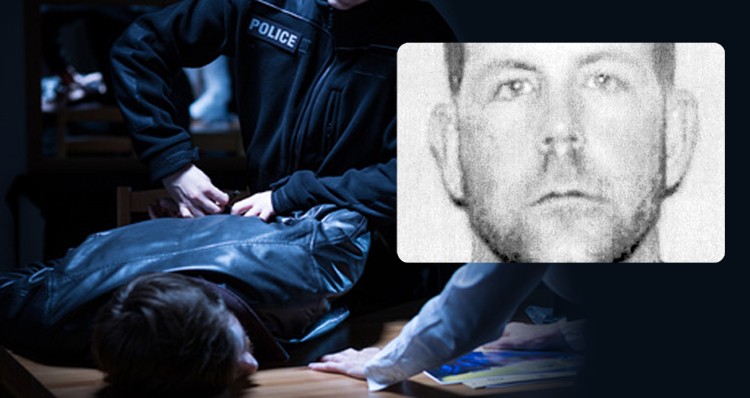 The Guardian reports that a white police officer was caught on a recording discussing to kill a black suspect and get away with it.
Officer Troy Middlebrooks, an Alabama police officer, "proposed murdering a black resident" and manufacturing false evidence suggest self-defense according to The Guardian.
Even worse, Middlebrooks is still on the job:
Officer Troy Middlebrooks kept his job and continues to patrol Alexander City after authorities there paid the man $35,000 to avoid being publicly sued over the incident. Middlebrooks, a veteran of the US marines, said the man "needs a god damn bullet" and allegedly referred to him as "that n*gger", after becoming frustrated that the man was not punished more harshly over a prior run-in.
Vincent Bias, the black resident involved in the incident, was paid "after a secret recording of Middlebrooks's remarks was played to the city's police chief and mayor," according to The Guardian report.
Bias told The Guardian that:
This town is ridiculous. The police here feel they can do what they want, and often they do.
That seems to be the case as Chief Willie Robinson of the Alexander Police Department has been defending Middlebrooks's actions claiming  in an interview that Middlebrooks "was just talking; he didn't really mean that."
You can listen to the audio recording, below:
(Visited 70 times, 1 visits today)