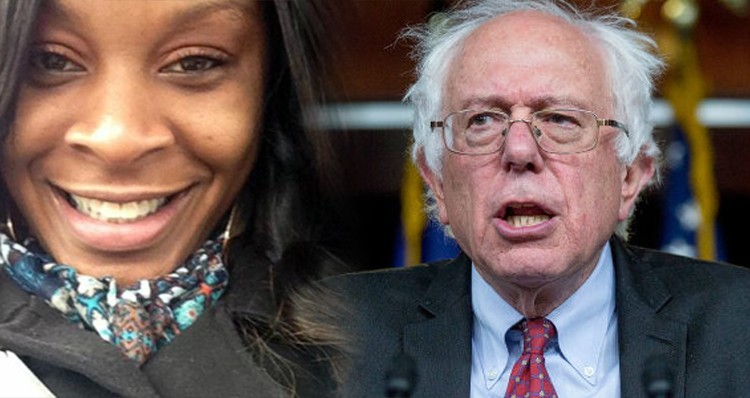 Sen. Bernie Sanders issued the following statement Tuesday night after a police dashboard video [below] was released showing the arrest of the late Sandra Bland:
This video of the arrest of Sandra Bland shows totally outrageous police behavior. No one should be yanked from her car, thrown to the ground, assaulted and arrested for a minor traffic stop. The result is that three days later she is dead in her jail cell. This video highlights once again why we need real police reform. People should not die for a minor traffic infraction. This type of police abuse has become an all-too-common occurrence for people of color and it must stop.
On July 13th Bland, a 28-year-old Chicago #BlackLivesMatter activist was found dead in her Waller County, Texas jail cell, just three days after her arrest during a traffic stop for allegedly assaulting a public servant.
USA Today reported over the weekend that "As the story continues to unfold — the arresting officer was just found to have violated his department's procedures — a shadow of doubt has been cast and some have begun to raise questions."
The neighboring Harris County medical examiner ruled her death a suicide by hanging, but family and friends say there is no way Bland would have killed herself, and the family has ordered an independent autopsy.
You can watch the dashcam video, below, courtesy of CNN:
(Visited 64 times, 1 visits today)