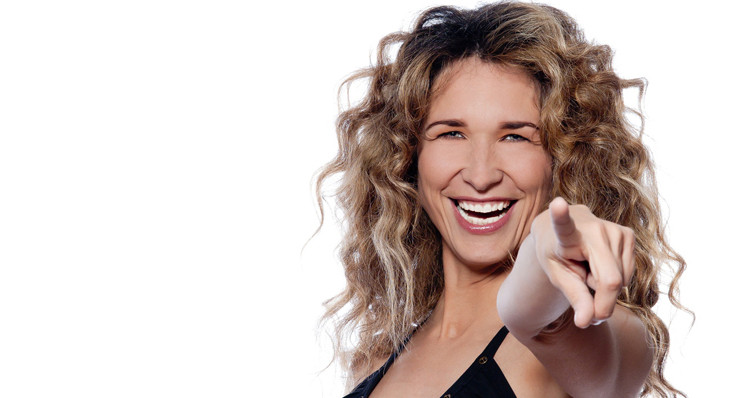 Our 6 favorite examples of celebrities who got fed up with conservative nonsense.
The following smack-downs are placed in reverse order with number one having the most page views and interactions – Tweets and Facebook likes comments and shares.
Let the fun begin with number 6:
William Shatner fires back after Tea Party fave Ted Cruz claimed Captain Kirk would have been a Republican and offered "a little psychoanalysis of Capt. James Kirk versus Captain Picard.
Conan O'Brien sidekick Andy Richter unloads on right-wing Planned Parenthood lies in this epic Twitter essay.
Back in March, Oscar-winning actor Sean Penn joined Bill Maher and panelists Arianna Huffington, Sharyl Attkisson and Tom Rogan to discuss the efforts by 47 Republican senators to undermine the Obama administration's negotiations with Iran.
The title says it all…. Once again – we thank you Michael Moore.
Musical genius and icon Frank Zappa nails the shit out of mixing religion and politics in this classic clip from CNN's "Crossfire" that we dug out of the vault back in April.
Feminist icon Gloria Steinem blasted Carly Fiorina in a post on her Facebook page in September, calling her out as a liar in regards to recent remarks the Republican presidential hopeful made about Planned Parenthood and about Democratic hopeful Hillary Clinton. So much for Fiorina being the Republican antidote poor polling among women and feminists.
(Visited 39 times, 1 visits today)