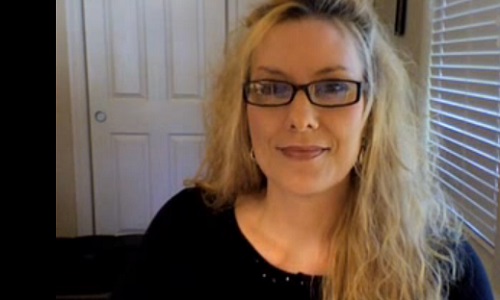 Women Against Feminism.
I don't get it. So I wrote an article and I made a video. I encourage you to watch and if you have questions, please post them in the comment section.
In the video, I address the Equal Rights Amendment and the 14th Amendment – this link includes more information: A Question For Conservative Women From A Liberal Woman
This link exposes and counters the lies that Phyllis Schlafly uses against the ERA:  URGENT: Phyllis Schlafly Wants To Stop Constitutional Gender Equality – AGAIN!
This link takes you to information regarding my mention of pharmacists denying birth control prescriptions: Pharmacy Refusals 101
And this was my original article addressing women who are against feminism: A Message To Women Who Don't 'Need' Or Understand Feminism
I assume I will get some stupid comments from a few haters – to those of you who spew hate – I pity you and hope you will find some happiness in your life.
---
(Visited 30 times, 1 visits today)